MSc

:
Professional Practice in Key Account Transformation
Only 16 spaces left for the March 2024 start date,
Course Overview
Key Account Management is of critical importance to many organisations in terms of retaining and developing the most significant customers for the business. The skill sets and competencies required for this task are continually evolving. This Masters degree is specifically tailored to the requirement to develop Key Account Management skills, providing participants with the knowledge to lead and transform their account performance.
Who is this programme for?
The MSc Key Account Transformation is for those people who are either Key Account Managers looking to enhance their skills, or those looking to move into Key Account Management.
Expected Outcomes
During the course of the programme, students will enhance their own professional Key Account Management sales practice and achieve a postgraduate qualification through work-based learning. The student will then be able to apply their learnings to organisational effectiveness by stimulating innovation in sales practice that has the potential to add business value. Moreover, they will have the opportunity to contribute to the enhancement of professional standards in sales through the recognition of ethical principles and values in their own practice.
Programme Details
This programme is comprised of 15 core modules of guided study that is tailored to your working environment. Each year also contains a work-based project where you can apply your study in your company.
Year 1 & 2

-
Key Account Transformation
Thinking innovatively about Key Account leadership

Introduction to the programme
Introduction to transformation
Reflective practice
Mindsets for KAM leadership
Prioritising my time
Action research and Appreciative inquiry

Cracking the code

Managing the business of sales
Developing a robust Sales Management system
Mindsets and vision to drive transformation
Aligning coaching, cadence and measurement to objectives and results
Empowering sales through accountability

Winning at Key Account Management

Defining successful KAM
Selling Mindsets – driving KAM performance
KAM value insights to drive growth
Harnessing innovation via creative thinking models
Strategic positioning and optimising the value proposition
Developing a Winning Key Account Plan

Leading collaborative change

Understanding transformational change
Proactive stakeholder management
Building the team and setting direction
Modelling leadership behaviours
Developing and coaching the team

Advanced Practitioner

Developing one's skills in designing research and inquiry methodologies

Final work-based project

Dissertation exploring/critically discussing one's transformed work practice; demonstrating skills/knowledge acquired and the impact of acquired learning
Work-based learning
Your study and work are integrated. Your time will also be dedicated to learning that is aligned to your role.
Upcoming Start Dates
Cohorts for this programme are run throughout the course of the year. The next available start dates can be found here.
| Start Dates | Places Left | |
| --- | --- | --- |
| March 2024 | 16 | |
The Student Experience
Providing a unique student experience to all those that enrol on our programmes is what sets our Sales Business School apart from the rest.
Your Teaching Team
A group of highly motivated and professional education specialists guide our students through their studies. Unlike other schools we are very hands-on in our approach, discovering together how we can adapt the modules and learning to complement your working environment.
Dr Philip Squire

Tina Dickens

Hilary Watkinson

Louise Sutton

John Climpson
Your Classmates
Students will be surrounded by salespeople from a variety of different industries. We understand that networking with like-minded individuals will be key during the course of the programme and as such, there will be many opportunities to discuss and brainstorm ideas with peers in the student's cohort.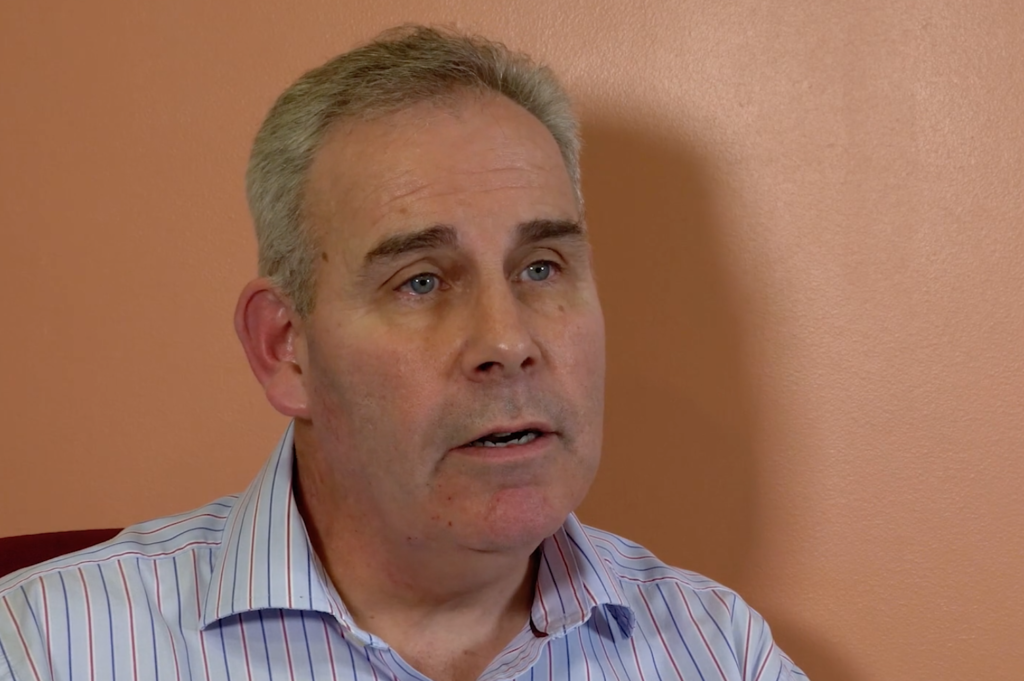 Companies who have enrolled their sales leaders on our Masters programmes
at least 20% of your study will take place as in company learning
1

Cohort intake per year

12-16

Students per cohort (variety of industries)

100+

Students graduated from an MSc programme
The following entry criteria will apply to the MSc Professional Practice Key Account Transformation programme:
Employed and in roles that require engagement in professional practice
Have at least five years experience of working as a sales professional
Be in a role that requires key account management and supervision of others
Get in touch with the Consalia team to learn more about how you can enrol yourself or your sales leaders on the programme. 
Simply click "Apply Now" above to fill out the form and a member of our team will be in contact with you shortly.
ALTERNATIVE PROGRAMMES

:

Looking for
something different?
MSc
Professional Practice in Leading Sales Transformation
For Senior Sales Professionals who are transitioning into a leadership role at their organisations.
Learn More
MSc
Professional Practice in Sales Transformation
For Sales Managers and Account Managers who are simply responsible for revenue.
Learn More