Why do we need
to improve our
sales mindsets?
Understanding why mindsets affect sales performance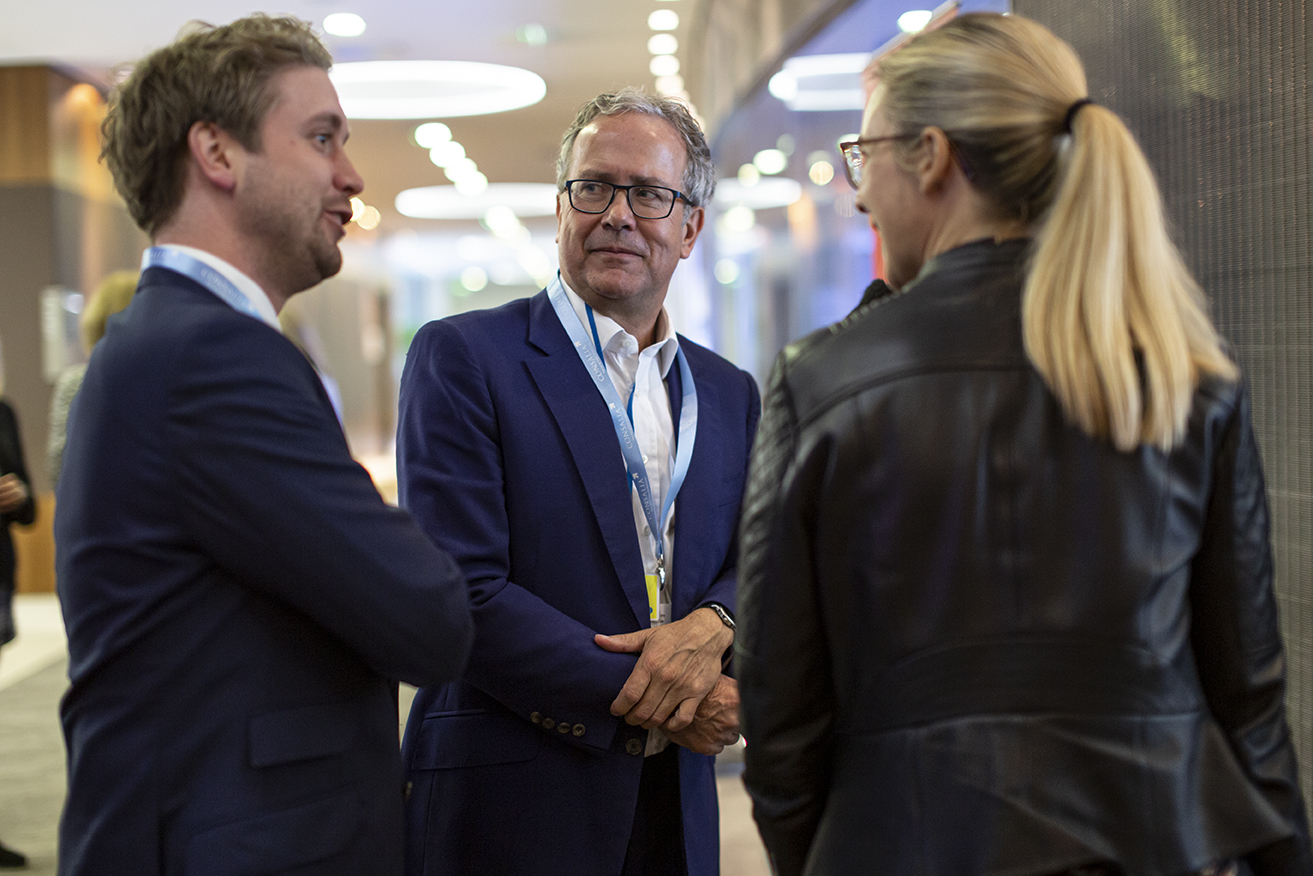 Do you suffer from


Poor sales performance?
The situation

:
The world has changed
We have lived through periods where both the seller and more recently, the buyer has controlled the sales conversation.
Buyers are becoming more intuitive in finding the information they need and choosing when they want a salesperson to be involved in their buying process.  
We now live in a new era...
...One of Co-Creation between Buyer and Seller
Often, the lack of a competitive edge leads to salespeople displaying the negative mindsets that customers often observe when being sold to.
Sellers will display manipulative and supplier-centric behaviours that give the buyer a poor experience. 
However, buyers and sellers are now emerging into a new era; one of co-creation where both work extremely closely to develop new solutions to challenging problems. 
Interviews conducted
as part of our research show
80% of customers said that less than
10% of salespeople meet their expectations
With this being such a low percentage, there is a need for salespeople to identify if they are displaying the Sales Mindsets that customers want to see from salespeople. 
Aligning with customers in the co-creation era
Mindsets sales people exhibit
Manipulative
Overtly Arrogant
Complacent
Supplier Centric
Explain these terms
Mindsets customers require
Authentic
Client-centricity
Proactive creativity
Tactful audacity
Explain these terms
As salespeople who should strive for more, ask yourself:
How can I understand what my mindsets are now? 
How can I safely discover what my customers think?
How can I improve my sales mindsets?
How can you measure and guide progress from negative to positive mindsets?
Quantifying perception

:
Understanding your sales mindset
Values are subjective and this is the difficulty in measuring sales mindsets. We have created a tool that helps salespeople to understand their mindsets; from their perspective and more importantly from the customer's perspective, over time.